Thanks to DubstepGutter and Mr. SuicideSheep, I went from being a guy who listened to mostly mainstream music, to someone who listens to a shitload of dubstep and indie music. Recently, I took time off to listen to the whole of Panda Eyes' album KIKO. So how is this dubstep and bass album?
Really good, if I may say so. And over the last few months I've heard a hell of a lot of music. KIKO can be called electrotica, short for electronic erotica, because this album has a number of tracks which sound amazing, in fact I found absolutely none of the songs to be even a bit uninteresting. All the songs are on the point, and the bass drops are godly. Quite a few of those A-bomb jokes must have been cracked in reference to these songs for sure. And sometimes when Panda Eyes goes over to the glitch hop side or gets it all to accelerate to peak velocity, it's goddamn amazing.
Does the album falter at all? Maybe, but I'm not one of those guys who've found the flaws in them songs. I just put on Panda Eyes and lose myself to those electronic plays.
The album has 16 tracks in all :
F**k off
Weed N Fries
Sky Race
Teminite and Panda Eyes – Highscore
KIKO
The Lights
The Returning
Colorblind
Panda Eyes & DatPhoria – Keep Going (ft. Cozy)
ILY
On my own
Love Game
For You
Panda Eyes & Teminite – Adventure Time
Crystal Cave
Miracle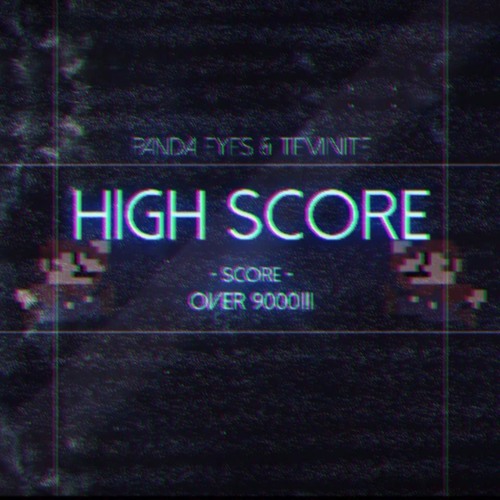 I like the DBZ reference there…
The tracks that really stood out for me were KIKO, Colorblind and the two tracks in which Panda Eyes collaborated with Teminite. Highscore and Colorblind were actually some of the tracks that made me join the electronic bandwagon. But in an overall sense, any of these tracks can hold their own and more, even if they hadn't all been parts of a brilliant album which KIKO is.